Welcome to our school
Welcome to our school website. Our school, Orchard Fields Community School and Nursery, is situated in Banbury, North Oxfordshire.
Please see our new films showing the one-way system for Early Years click here and for Years 1 to 6 click here
We were very pleased to welcome the children back to school this term.
Parents are reminded that no one should attend school if they have symptoms of COVID-19 such as a new continuous cough, a high temperature or a loss of taste or smell. If needed, a test can be obtained from: nhs.uk/coronavirus
We are very proud of our school and are very much at the heart of the local community. Our children, staff and parents are very welcoming to all visitors. We are a caring community and enjoy sharing our learning experiences with other schools locally.
The children are enjoying the many activities and learning opportunities planned for this term. At Orchard Fields we believe that all children have the right to the best possible education and we strive to ensure all of our pupils become the very best that they can be. We have high expectations of all pupils.
As Headteacher; I passionately believe in all children reaching their full potential in all areas of the curriculum. For me a child's time here is the springboard for their future successes and lifetime chances and aspirations.
I look forward to welcoming you and your children in school.
Mrs Dawn Shilston​
Headteacher
Comments from Parents and Children
We hope you enjoy watching this video and listening to comments from parents and children who attend our school. For further information please call 01295 263324 or email office.2055@orchard-fields.oxon.sch.uk
Welcome to our Nursery video for families joining our school in September.
PIPS - Pre-Nursery for 2 year old children
We are pleased to welcome children age two years old to PIPS our pre-Nursery.
Please click here to read the booklet. Places are available, please contact the school office to secure your place now (telephone: 01295 263324)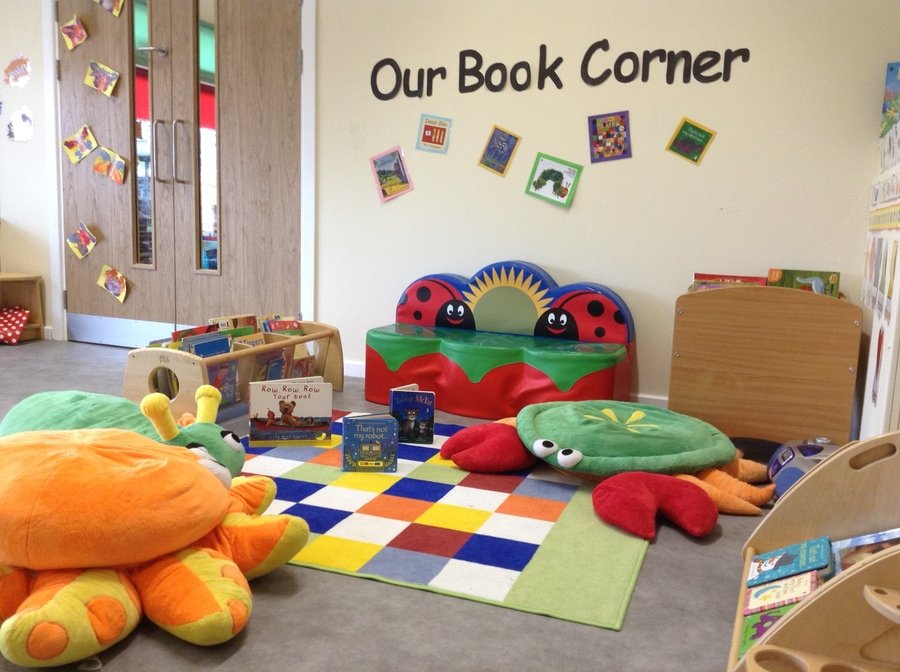 Nursery Class - Ofsted rated Outstanding - February 2019
Looking for a Nursery place for your 3 year old child?
In Nursery, we provide an engaging, stimulating and nurturing environment for your child to develop their full potential in readiness for their move into Reception.
Our children experience a wide variety of activities to support all their learning and emotional needs with the support of a caring teacher led staff. Staff will be available to discuss any questions or requirements you may have.
Welcome to our Reception video for families joining in September.