Welcome to our school
Welcome to our school's website for Orchard Fields Community School. Our school is a larger than average primary school and is situated on the Bretch Hill estate in Banbury, North Oxfordshire.
We have recently had an Ofsted inspection in September 2014 and achieved the much coveted "Good" for our school. We are now working towards achieving outstanding.
We are very proud of our school and are very much at the heart of the local community. Our children, staff and parents are very welcoming to any visitors – new and old. We are a caring community and enjoy sharing our learning experiences with other schools locally.
At Orchard Fields we believe that all children have the right to the best possible education and we strive to ensure all of our pupils become the very best that they can be. We have high expectations of all pupils, regardless of their levels of ability or any other disadvantages they might have.
As the headteacher; I passionately believe in all children reaching their full potential in all areas of the curriculum. For me a child's time in the primary phase acts as a springboard for their future successes and lifetime chances and aspirations. Therefore, the onus is very much on me and my team to work in partnership with parents and children to get it right first time.
I look forward to welcoming you and your children to our school .
Mrs Dawn Shilston​
Headteacher.
Orchard Fields Community School Nursery
Places Now Available
We are happy to provide nursery places for all children from their 3rd birthday - no need to wait until the term after they are 3.
- 30 hours government funded childcare places available for eligible parents.
- 15 hours of free flexible early years education for 3-4 year olds with extra sessions available for a nominal fee.
- Excellent qualified teacher/pupil ratio.
- A wide and varied curriculum.
- Excellent facilities available with large outdoor area.
To arrange a nursery visit please call 01295 263324.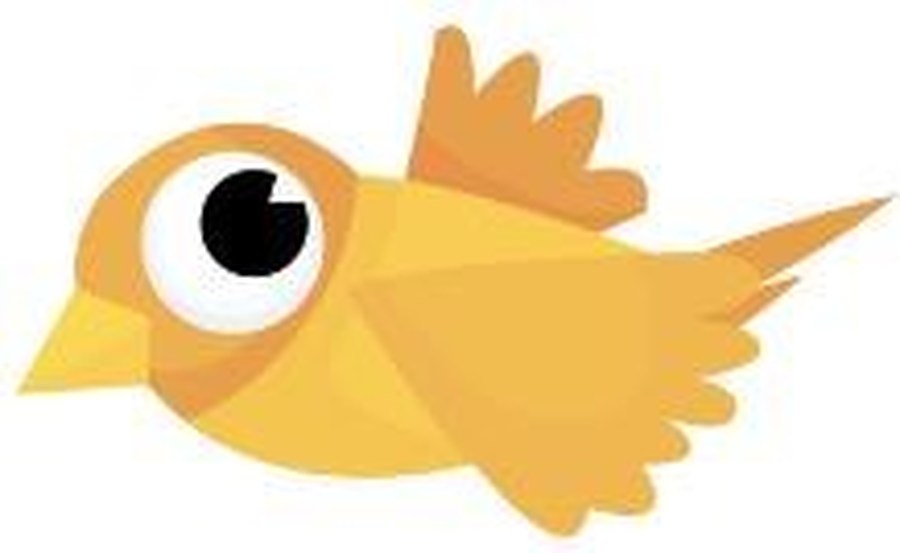 We are now running an Early Bird's Breakfast Club (term time only). The Early Bird's Breakfast Club will be ran by our staff and start at 7.30am to 8.45pm.
The cost to attend the Early Bird's Breakfast Club ranges from £1.00 to £2.00 per session depending on what time your child starts. If you wish your child to attend breakfast club we ask that payments are made a week in advance. If you would like your child/ren to attend the Early Bird's Breakfast Club please collect an agreement and booking form from the school office or download from the school website. Please remember that places are allocated on a first come first served basis.
Please see more details and forms under School Information on the website.
The Orchard
We now offer a new after school wrap around care called "The Orchard" which runs from 3.15pm to 6.00pm and will include a snack. The price is £7.50 per session and we ask that payment is made a week in advance of any sessions taken.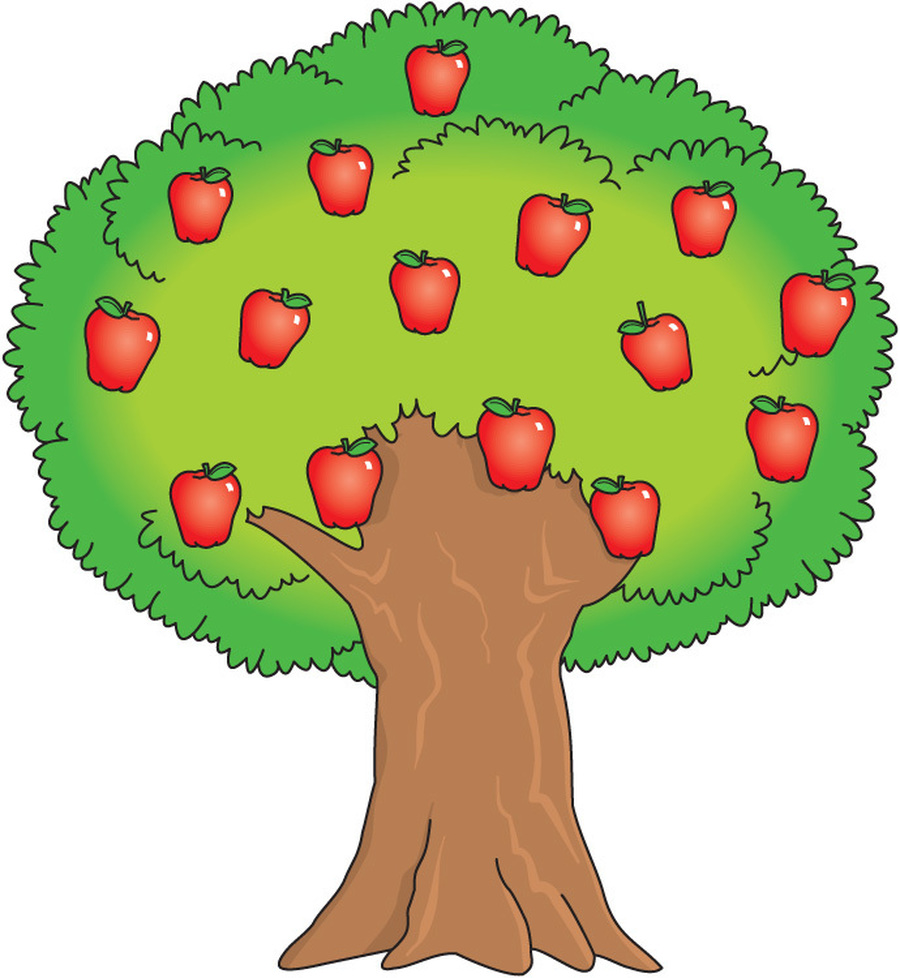 Latest School Calendar 2016-2017 Events
Banbury Museum (Year 1 - Mrs Browne class)

29

Sep

2017

9:00 am - 3:00 pm @ Banbury Museum

Black History Workshops (Whole School)

02

Oct

2017

9:00 am - 3:00 pm @ School

Black History Workshops (Whole School)

03

Oct

2017

9:00 am - 3:00 pm @ School