Physical Education
"Good health supports successful learning. Successful learners support health. Education and health are inseparable."
-World Health Organisation
Physical Education and living an active lifestyle is a huge part of everyday life at Orchard Fields. We acknowledge the substantial link between being active and academic achievement. The benefits of exercise are countless and the positive impact upon mental well-being, physical health and academic achievements cannot be ignored. Because of this, we give opportunities for children and staff to keep moving throughout the school day.
Orchard Fields has a Sports Organising Crew, who meet weekly to discuss how we can improve PE throughout the school. Orchard Fields have attended 12 Sports Festivals and event since September 2017. Almost half of children at our school have attended competitions so far and we are continuing to increase participation all the time.
We have hosted many events this year including: Change for Life Festival, Multi-skills festival, Inclusive Sports Festival, a Hockey Taster Day, a This Girl Can Festival and even had the opportunity to represent our school. Summer term will also bring us Race for Life and a World Cup Themes House Event. Children have also benefitted from specialist coaching and the opportunity to try out new sports, including a Martial Arts Workshop and Wade Gymnastics Workshop.
This year we endeavour to carry on the Olympic legacy and improve our healthy, active lifestyles.
PE Partnership Ethos:
Achieving excellence and enjoyment through high quality inclusive practise, where all pupils are motivated and inspired to achieve lifelong participation through, a healthy and active lifestyle.
PE and Sports Premium:
Sports Premium Report 2019-2020
Sports Premium Report 2018-2019
Evidencing the Impact of the Primary PE and Sports Premium 2017 - 2018
Sports Premium Statement 2016 - 2017
Sports Premium Statement 2015 - 2016
Youth Sport Trust Silver Quality Mark
Youth Sport Trust Bronze Quality Mark
Sainsbury's School Bronze Games Mark
Sainsbury's School Silver Games Mark
Our School PE kit
Indoor:
Red Orchard Fields top and black shorts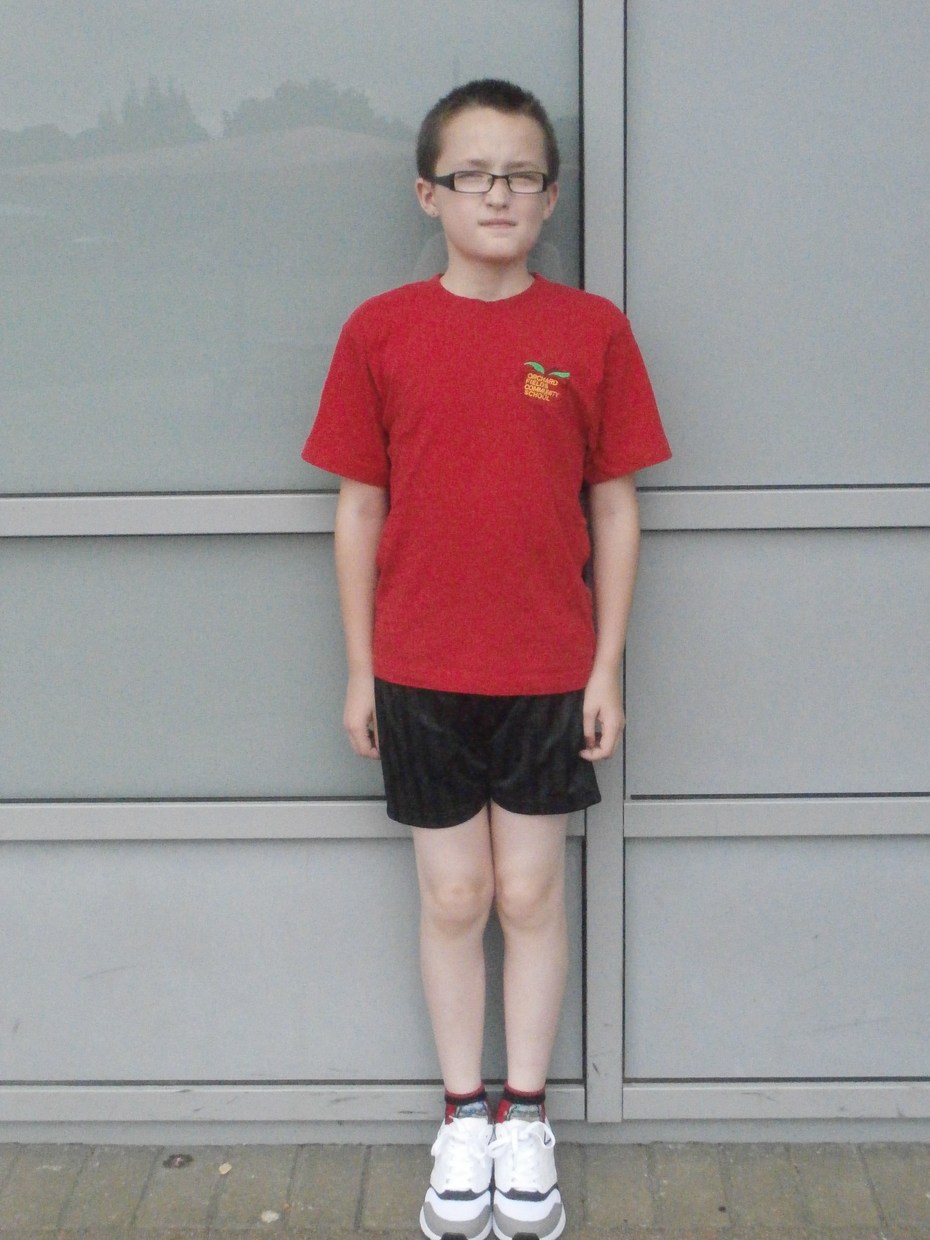 Outdoor:
Red Orchard Fields top, black jogging bottoms and trainers.