Physical Education
"Good health supports successful learning. Successful learners support health. Education and health are inseparable."
-World Health Organisation
Physical Education and living an active lifestyle is a huge part of everyday life at Orchard Fields. We acknowledge the substantial link between being active and academic achievement. The benefits of exercise are countless and the positive impact upon mental well-being, physical health and academic achievements cannot be ignored. Because of this, we give opportunities for children and staff to keep moving throughout the school day.
Orchard Fields has a Sports Organising Crew, who meet weekly to discuss how we can improve PE throughout the school. Orchard Fields have attended 12 Sports Festivals and event since September 2017. Almost half of children at our school have attended competitions so far and we are continuing to increase participation all the time.
We have hosted many events this year including: Change for Life Festival, Multi-skills festival, Inclusive Sports Festival, a Hockey Taster Day, a This Girl Can Festival and even had the opportunity to represent our school. Summer term will also bring us Race for Life and a World Cup Themes House Event. Children have also benefitted from specialist coaching and the opportunity to try out new sports, including a Martial Arts Workshop and Wade Gymnastics Workshop.
This year we endeavour to carry on the Olympic legacy and improve our healthy, active lifestyles.
Our Primary PE mentor, Chris Pemble, also provides weekly support as our in-house Primary PE specialist. Along with five other local Primary Schools, Chris has been employed to help us continue to develop the confidence and competence of all teachers in delivering high quality PE lessons. He will also help support the engagement of all pupils in healthy and active lifestyles in an effort to foster a lifelong participation in regular PE and physical activity.
At the start of this term, our Primary PE mentor has been busy working with teachers and children across KS1 as well as KS2. Helping to develop and teach ideas in Football, Rugby and Multi Skills, staff have worked collaboratively with Chris to write and deliver fun and engaging lessons. Children have really enjoyed working alongside their peers and are thrilled to be back engaging with each other at School. Alongside PE mentoring, Chris has been working with years 4,5 and 6 to deliver exciting and challenging active maths lessons. This has involved a variety of physical activities where numeracy and mental maths are embedded within the games. Pupils have responded exceptionally well, thriving in both the physical and mental side of these games.
In addition to PE mentoring and active maths, Chris has also been leading Forest School sessions in years 1,2 and 5. Working with each of these year groups, he has helped to develop their confidence, trust, perseverance, team work and imagination! Exploring the habitat onsite and in the nearby Prince Williams wood, children and staff have enjoyed structured and unstructured sessions involving; scavenger hunts, den building, nest building and self portraits. In year 5 we have been building Viking settlements and weaving a Viking shield using wood and sticks, to bring alive this exciting topic.
Year 2's Forest School journey ended with hot chocolate and freshly popped popcorn around a camp fire!
It has been a busy and exciting start to the new school year!
PE Partnership Ethos:
Achieving excellence and enjoyment through high quality inclusive practise, where all pupils are motivated and inspired to achieve lifelong participation through, a healthy and active lifestyle.
PE and Sports Premium:
Sports Premium Report 2019-2020
Sports Premium Report 2018-2019
Evidencing the Impact of the Primary PE and Sports Premium 2017 - 2018
Sports Premium Statement 2016 - 2017
Sports Premium Statement 2015 - 2016
Youth Sport Trust Silver Quality Mark
Youth Sport Trust Bronze Quality Mark
Sainsbury's School Bronze Games Mark
Sainsbury's School Silver Games Mark
Our School PE kit
Indoor:
Red Orchard Fields top and black shorts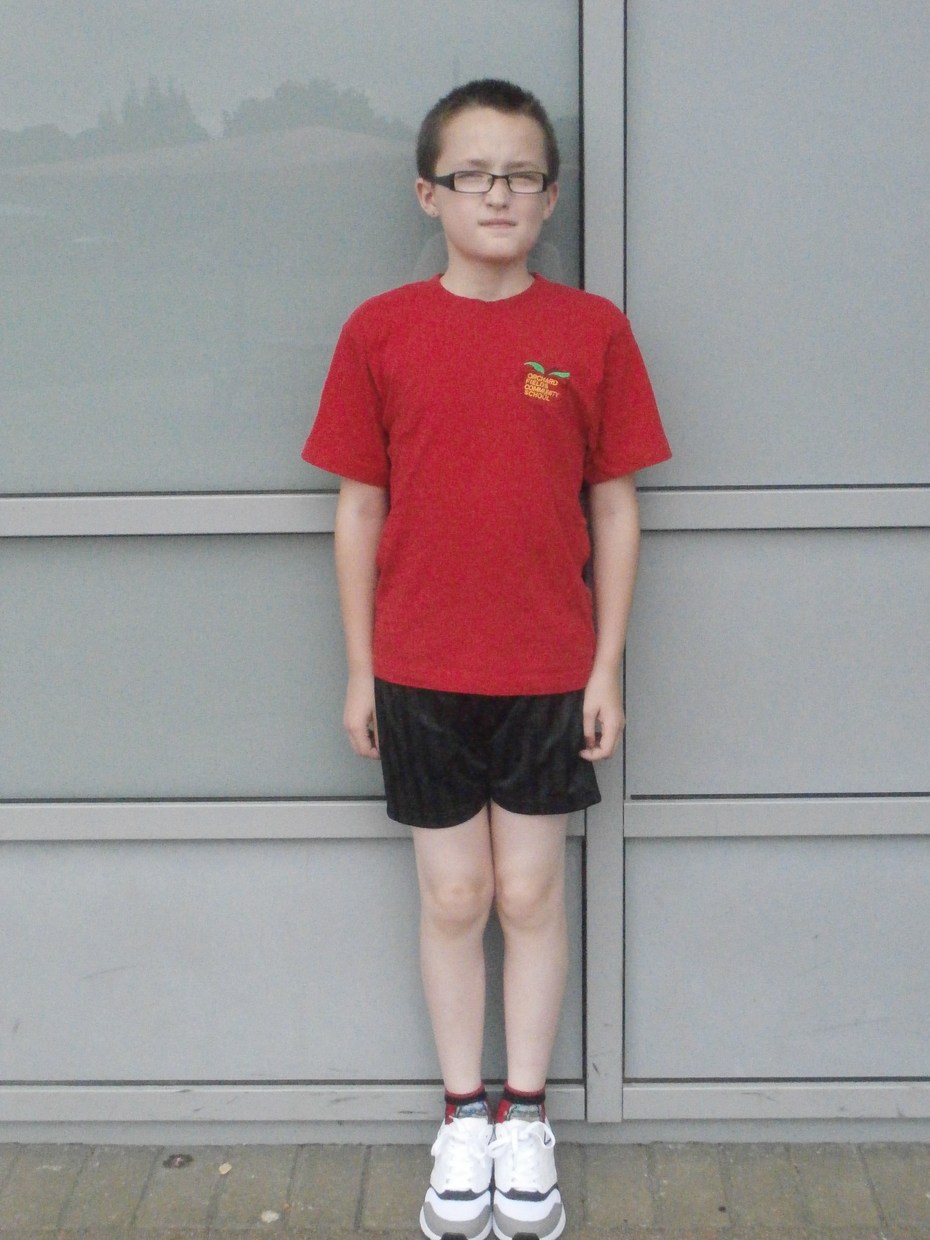 Outdoor:
Red Orchard Fields top, black jogging bottoms and trainers.