Physical Education
Orchard Fields Community School had great success in PE throughout 2016/17. The profile has been raised throughout the school and the children are benefitting from leading active lifestyles. Each week every child receives a minimum of two hours active physical education. Due to our success within in school sports, we have gained the Gold Sportsmark and the Youth Sport Trust Quality mark Silver. We gained this through the increase in our attendance to sporting festivals/competitions, our involvement with North Oxfordshire School Sports Partnership and the increased participation in extra-curricular sporting activities (over 40% of children).
Orchard Field now has a Sports Organising Crew, who have been on training and meet weekly to discuss how we can improve PE throughout the school. Orchard Fields are beginning to qualify within the top 3 when entering competitions and we made it to the final in Tag Rugby.
We have hosted many events this year including: Cancer Research Run, Multi-skills festival, Inclusive Sports Festival and even had the opportunity to represent our school. Children have also benefitted from specialist coaching and the opportunity to try out new sports.
This year we endeavour to carry on the Olympic legacy and begin to improve our healthy active lifestyles.
PE Partnership Ethos:
Achieving excellence and enjoyment through high quality inclusive practise, where all pupils are motivated and inspired to achieve lifelong participation through, a healthy and active lifestyle.
Sports Premium Statement 2017-2018
Sports Premium Statement 2016 - 2017
Sports Premium Statement 2015 - 2016
Youth Sport Trust Silver Quality Mark
Youth Sport Trust Bronze Quality Mark
Sainsbury's School Bronze Games Mark
Sainsbury's School Silver Games Mark
Our School PE kit
Indoor:
Red Orchard Fields top and black shorts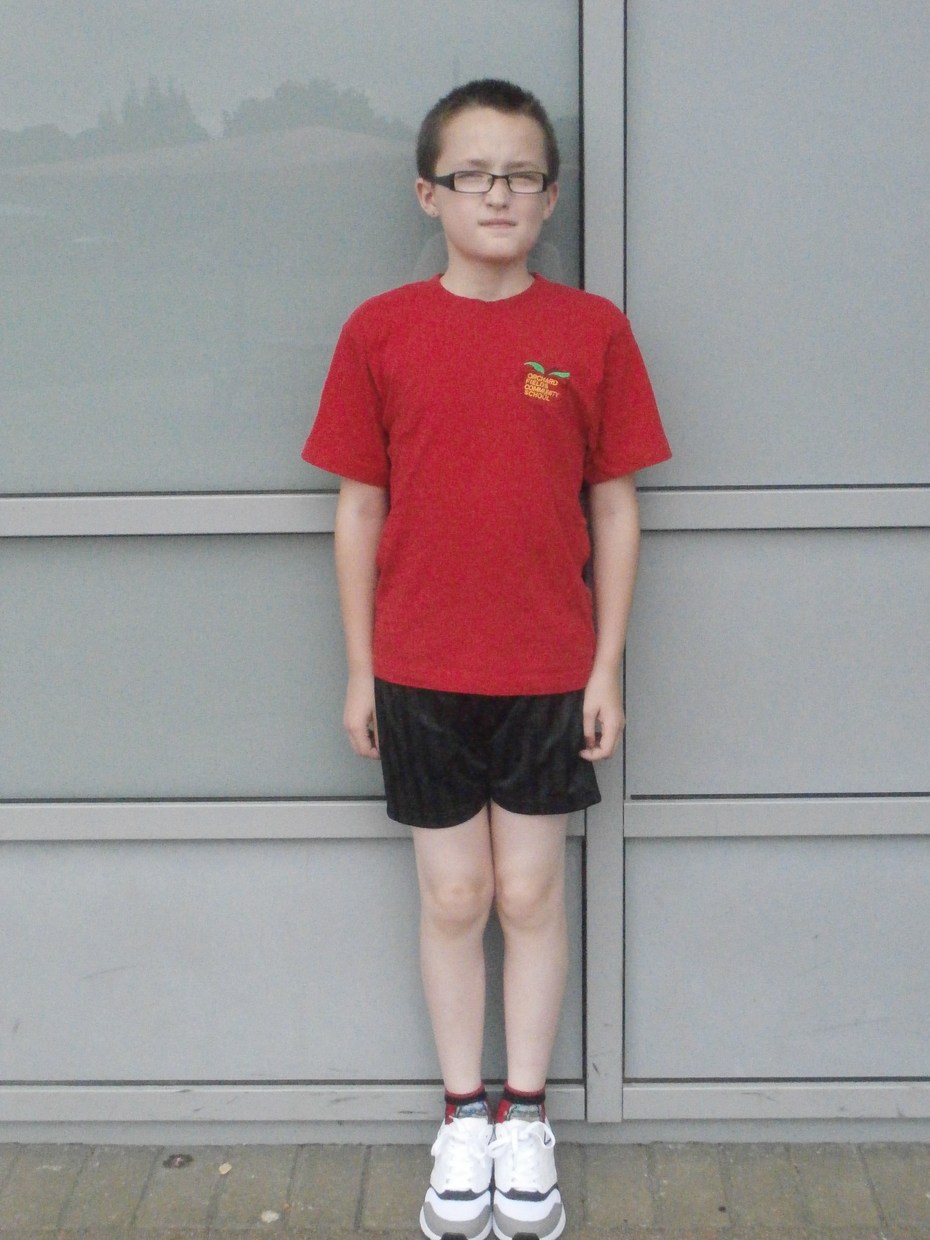 Outdoor:
Red Orchard Fields top, black jogging bottoms and trainers.